Earthy, desert-inspired designs are what the Simply Santa Fe collection is all about. Natural stones, indigenous patterns, and vibrant colors of the Southwest are sprinkled throughout this trendy collection.

Includes one of each accessory featured in the Simply Santa Fe Trend Blend in May's Fashion Fix:

Necklace: "Tropical Mirage" 
Hoop Earring: "Hoop Hype"
Bracelet: "​Root and RANCH" 
Ring: "Oceanside Orchard"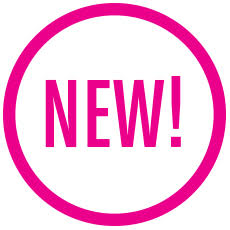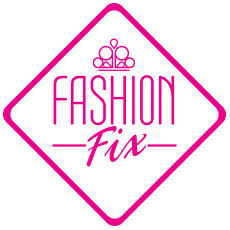 SHOP LIVE WITH US ON FACEBOOK search : $5 Jewelry with Ashley Swint