The Magnificent Mile in Chicago is where we pulled our inspiration for the Magnificent Musings collection. With a range of shopping venues, the Magnificent Mile is a hub for classic trends with urban elements and the Magnificent Musings collection follows suit.

Includes one of each accessory featured in the Magnificent Musings Trend Blend in August's Fashion Fix:

Necklace: "​Lip Sync Links" 
Hoop Earring: "In Sync" 
Bracelet: "​Suddenly Synced" 
Uniquely Urban Bracelet: "Studded Synchronism"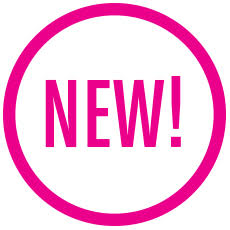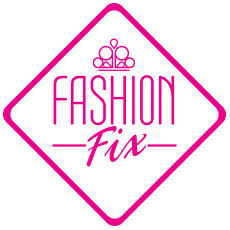 SHOP LIVE WITH US ON FACEBOOK search : $5 Jewelry with Ashley Swint