Pack of ten bracelets in assorted colors with a retail price of $1 each.  Brand new, unopened packs.
CUTE CUTE CUTE!! Perfect for all the birthday parties, classroom gifts, easter, stocking stuffers, nieces, cousins, etc. They're adorable and only $1.00 each - in pack of 10 = $10.00.
No longer available through Paparazzi - sold out instantly. This is a vintage item and Paparazzi has discontinued their kids line of jewelry so that makes this super hard to find! Grab them quick, I don't have many packs left.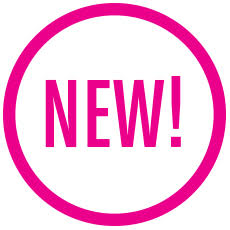 SHOP LIVE WITH US ON FACEBOOK search : $5 Jewelry with Ashley Swint